If you are looking for where to eat in Houston, you must first keep in mind that this is a city where many new establishments are continually opening, and to be considered one of the best restaurants in Houston, it is necessary to have a lot of talent and tenacity. Only in this way can a gastronomic enterprise in the city stand the test of time and the demanding palate of foodies who know a lot about food and be one of the famous restaurants.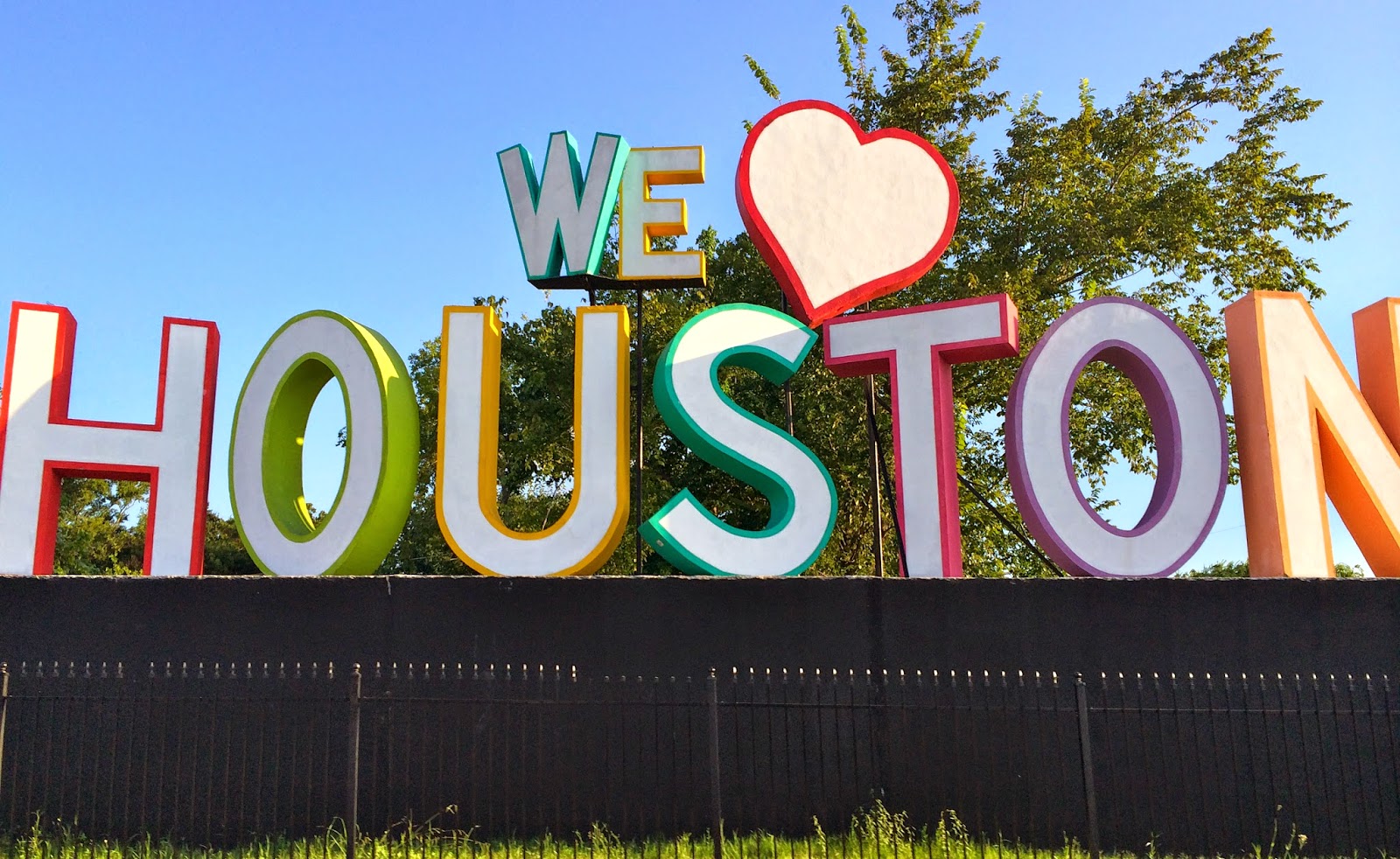 Armandos
Armando Palacios' restaurant in the Upper Kirby neighborhood, is one of the restaurants in Houston famous for its upscale Mexican food and its large clientele always looking for the best places to eat in Houston. The iconic space has been a style fixture among celebrities and well-heeled Houstonians for decades. Inside, tables covered with white linen tablecloths set the mood for the potent margaritas, salsa verde-covered enchiladas and mushroom flamed cheese accompanied by steaming tortillas that are so emblematic of Armandos.
Backstreet Cafe
Hidden in what was once a residence on Shepherd Drive is the Backstreet Cafe. Since 1983 chef Hugo Ortega's New American cuisine has delighted fans with refined comfort food, such as cornmeal shrimp and savory meat loaf tower. Patrons who know the restaurant well ask to sit at one of the umbrella-covered tables on the terrace to watch the people go by.
Brennan's of Houston
Since opening in 1967 as a sister restaurant to the world-famous Commander's Palace in New Orleans, Brennan's of Houston has firmly established itself as a fixture on the city's dining scene. Although a fire nearly destroyed it in September 2008, the restaurant was rebuilt and reopened in February 2010. Today it continues its legacy as a spot to celebrate special occasions and as a destination for fine Creole cuisine.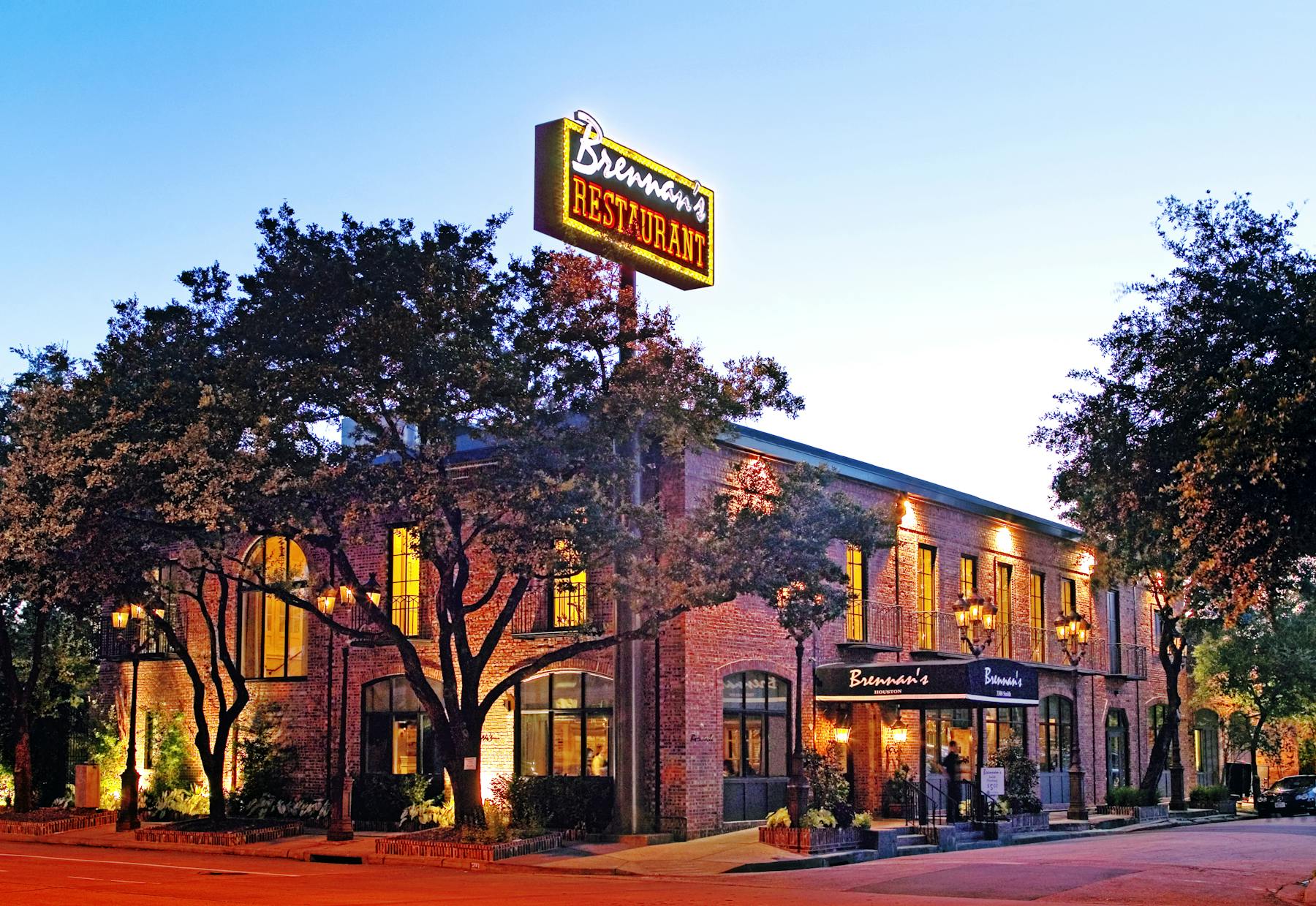 Café Brasil
Open since 1998 and frequented by artsy types, Café Brasil serves breakfast, lunch and dinner in addition to coffees, wines, soft drinks and teas. Contemporary artwork adorns the walls and small metal tables line the performance area. It frequently hosts musicians performing everything from jazz to experimental music.
Churrascos
In 1988 Chef Michael Cordúa founded his first restaurant, Churrascos, becoming one of the pioneers of Latin American cuisine not only in Houston but in the United States. Twenty-seven years later the award-winning restaurant continues to garner accolades and awards, including one from Esquire magazine for having one of the 'best twenty steaks in the United States'.
Damian's Cucina Italiana
For thirty years Damian's Cucina Italiana has been serving authentic Italian dishes in a warm and inviting Midtown location. The interior is characterized by archways, antique family portraits and a pastoral mural that spans the back wall and gives the space an Old World atmosphere. You can expect to find excellent service, house-made pastas and a solid selection of Italian wines.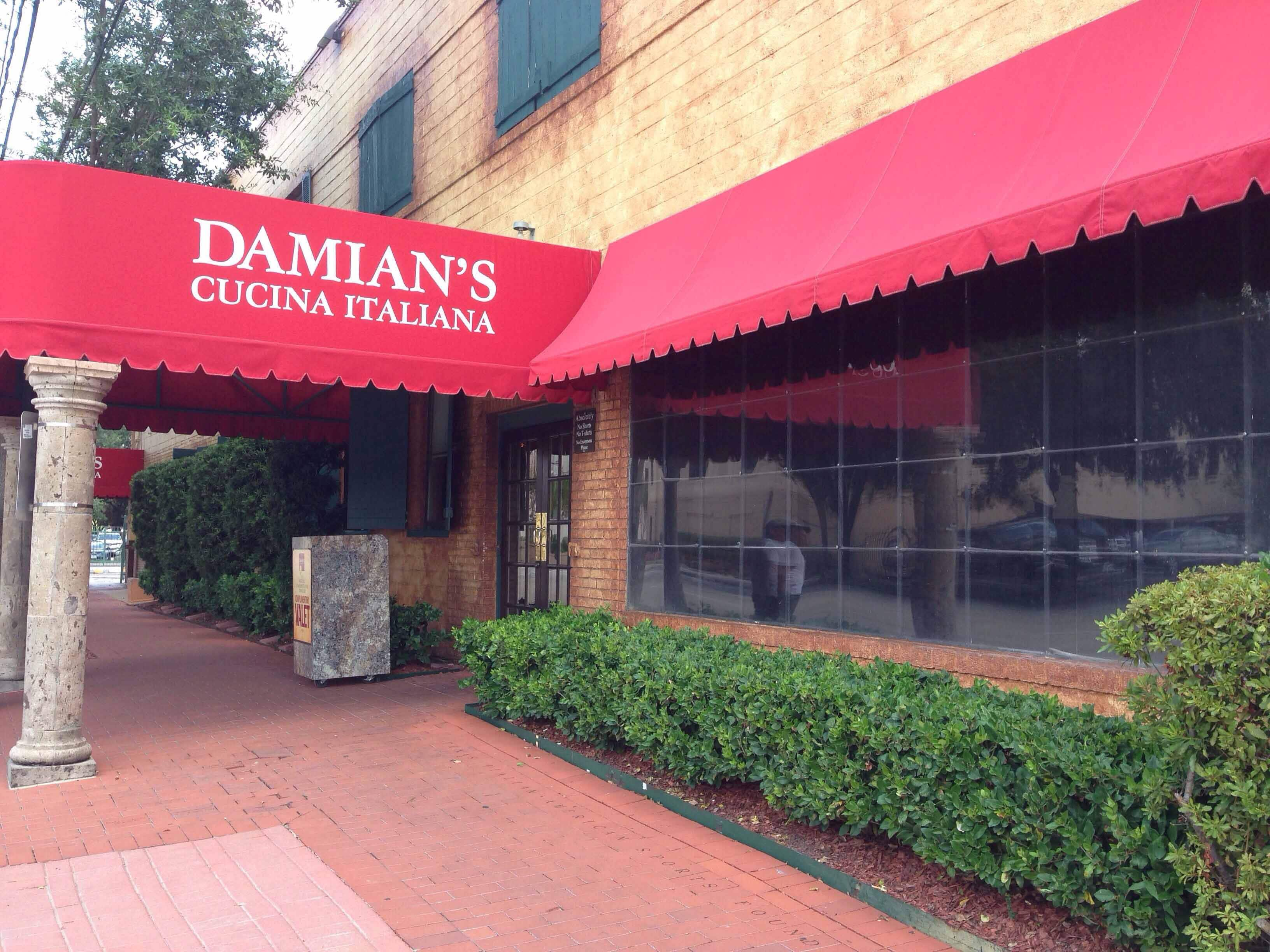 James Coney Island
Founded in 1923, James Coney Island serves hot dogs and other quick service favorites to a loyal clientele. What began with a hot dog stand operated by two Greek brothers in downtown Houston has grown into a restaurant empire comprised of nearly two dozen Houston locations.
Lankford Grocery & Market
Lifelong friends and professionals, among other types of customers, flock to Lankford Grocery & Market to savor their hearty burgers fresh off the grill. Since 1938, this spot has enjoyed high praise, including a spot on Gourmet magazine's list of '20 Burgers You Have to Eat Before It's Too Late'.